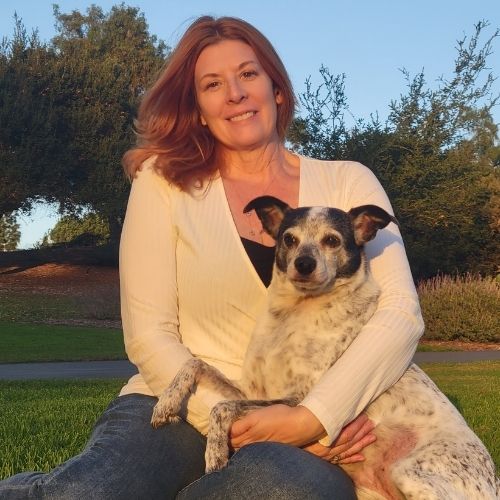 Dr. Kristin Ross is from Michigan and grew up sailing on the Great Lakes. She attended the University of Michigan for her undergraduate degree in Ann Arbor. She then moved to Colorado to explore the rocky mountains, where she earned a Master's degree in Toxicology and a Doctorate in Veterinary Medicine from Colorado State University.
Dr. Ross has a special interest in ocular disorders, dentistry, and pain management.
Dr. Ross and her family moved to California in 2017 and reveled in the beaches and the year-round sunshine! She enjoys photography and exploring seaside towns and national parks with her family and her dog Ziggy.
Dr. Ross looks forward to meeting you and caring for your precious companions!